Emirates relocation movers are experts in hotel furniture installation in Dubai. You don't want to choose just any low-standard hotel relocations company for your hotel refurbishment. You need an experienced mover company in hotel furniture installation in UAE who can handle all your installation needs quickly and easily. Emirates relocation is one of the leading Hotel furniture installation companies in the UAE.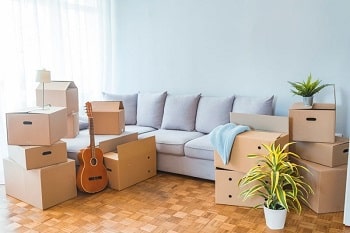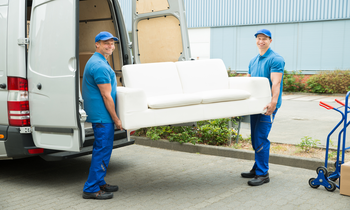 Every year we install furniture, hotel appliances, and other equipment in many hotels in Dubai, Sharjah, Abu Dhabi, Ajman, Fujairah, Ras Al Khaimah, Umm Al Quwain, Al Ain, etc. Our qualified team of professional movers is highly trained in delivering and installing all types of pieces of furniture for hotel relocations.
COMPLETE HOTEL RELOCATIONS
Whether or not you change your beds and lighting devices, refurbishing your restaurant, or updating service areas corresponding to your hotel or new furniture installations at your facility, the national capital mover's complete hotel relocations are formed the simplest part of your improvement by our team of friendly, prompt installers. From the receiving of your furniture at our full, secure, fashionable warehouse to the scrutiny of injury for every piece to provide and assembly of the furniture of every one of our rooms, we'll watch out of everything, we provide peace of mind at sleek furniture types of equipment, fixtures installations so that you can focus on what's important: the customer, the project timeline and what Emirates relocation offer Why should you choose Emirates relocation for the installation needs of your hotel? Emirates relocation offers complete services to meet the needs of every hospitality company.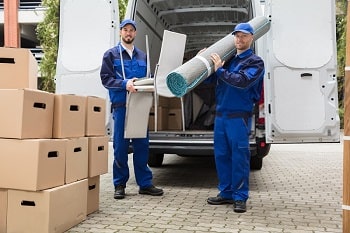 PROFESSIONAL HOTEL RELOCATIONS
Experienced and

professional hotel relocations

.

Emirates relocation provides highly trained

professional hotel relocations

for hotels and hospitality sections.

Highly qualified supervisors.

Skilled and secured own transportation and storage facility for the phased project implementation.
Professional moving services, including un-packaging, set up as well as clean up Licensed and bonded hotel furniture movers streamlined processes to minimize business interrupts.
We will prepare a piece of furniture installation, removal, or shifting of the subsequent sectors
 Hotels
  Apartments
  Restaurant
 Offices
  Hospitals
  Schools
Restaurants/ occasional Shops
Auditoriums
Cinemas and different amusement Facilities
Emirates relocation profesional hotel movers offering a 'one-stop-shop service for each those relocating across the UAE and internationally, Select & Move offers services corresponding to packing, organizing the transportation of your stuff, documentation work, and even service man services such as plumbing, wall painting, and flooring. One-stop-shop service indeed. A firm favorite among expats in Dubai, Emirates relocation professional movers offer comprehensive and personalized packing and relocation solutions together with door-to-door marine transit insurance packages. Emirates relocation was conjointly one among the primary moving corporations within the region to be licensed by FIDI.
Safe & Secure
You benefit from our experience in delivering effective solutions to the complex global supply chains of some of the world's biggest corporations.
Fast Delivery
You benefit from every innovation, whether it involves a simple extension to our Air and Ocean Freight products, whether it means a development in warehousing.
24/7 Support
All of which explains why you'll find the team of outstanding support at TransCargo ready to apply their passion for solutions in support of your business.