Relocation Services in UAE
Moving to a new place can be a daunting task. From packing to transportation, there are many things to consider and plan for. Hiring relocation services in Dubai can make your move easier and stress-free. Here are some reasons why you should consider hiring a relocation service provider: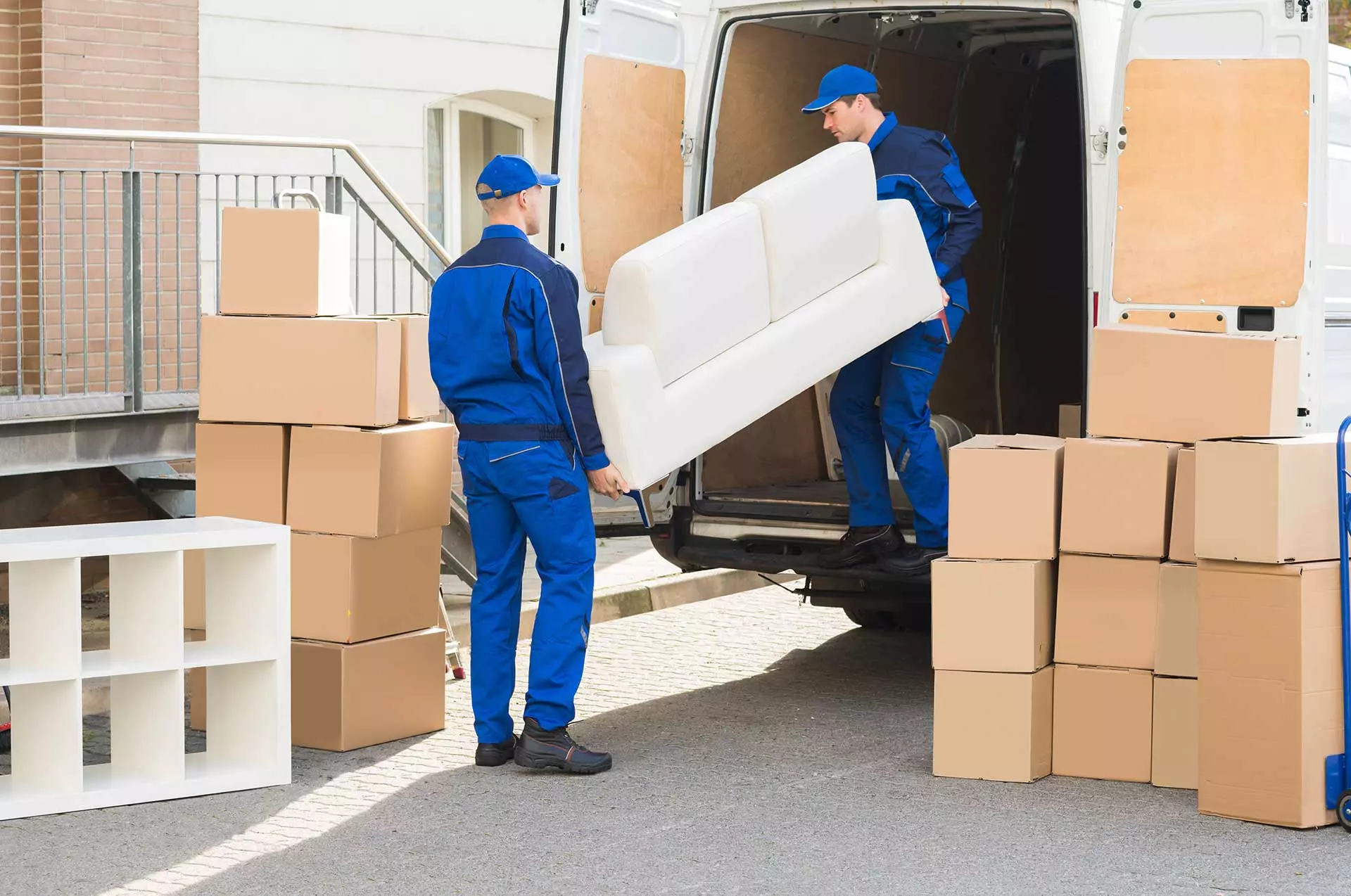 1. Experience and expertise: A relocation service provider has the experience and expertise to handle all aspects of your move. They can help you with packing, loading, unloading, and transportation.
2. Saves time and effort: Moving requires a lot of time and effort. Hiring a relocation service provider can save you time and effort, allowing you to focus on other important tasks.
3. Cost-effective: A company relocation service provider can provide you with a cost-effective solution for your move. They can help you with packing materials, transportation, and storage.
4. Professional packing: A company providing relocation service in Dubai can ensure that your belongings are packed professionally and securely. This can help prevent damage during transportation.
5. Peace of mind: Moving can be stressful and overwhelming. Hiring a relocation service provider can give you peace of mind knowing that your move is being handled by professionals.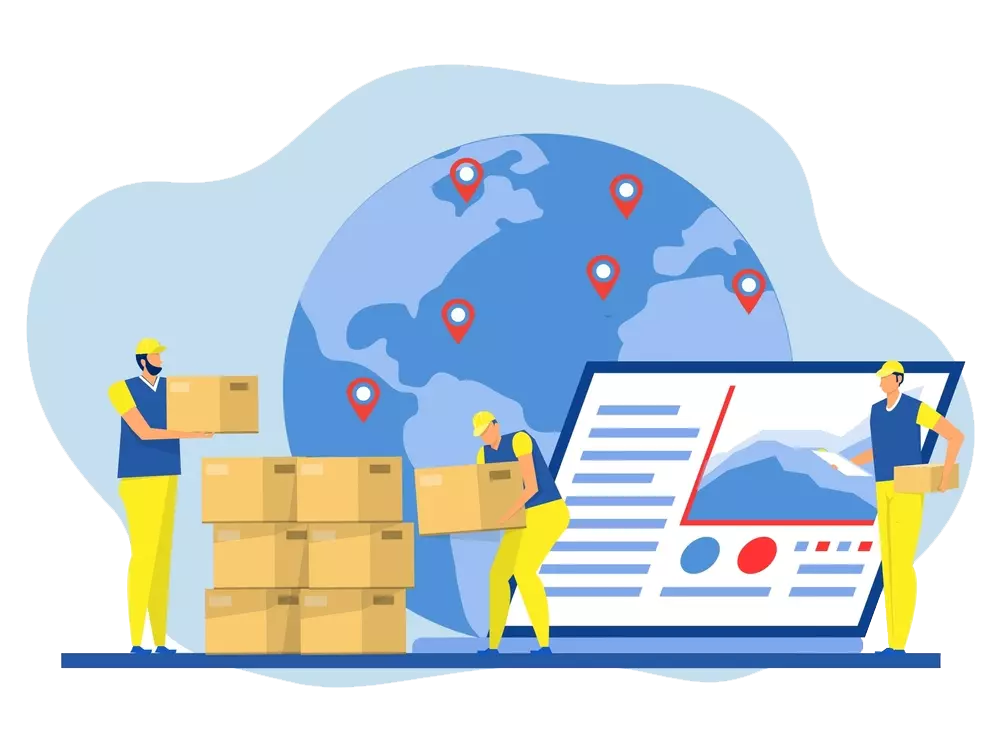 Here, a question arises where you can find affordable relocation services?
You don't have to worry about this, we have got you a solution for this.
Welcome to Emirates Relocation, your trusted partner in business relocation services in UAE! With our extensive expertise and commitment to excellence, we specialize in providing seamless and efficient solutions to meet all your corporate relocation needs.
In today's fast-paced business landscape, we understand the challenges and complexities involved in relocating your company. Whether you are expanding to a new office space, transitioning to a different city, or even establishing a presence in a new country, we are here to simplify the process for you and provide the best affordable relocation services in Dubai.
At Emirates, we take pride in our comprehensive range of relocation services UAE, tailored specifically for businesses. Our team of experienced professionals works closely with you to understand your unique requirements, ensuring a personalized approach to every project. From initial planning to the final move-in, we handle all aspects of your relocation, providing a seamless and hassle-free experience. So, you can search for affordable relocation services near me, you'll find our website in the top results.
We understand that time is of the essence for businesses, and disruptions in operations can have significant consequences. That's why we employ meticulous planning and streamlined processes to minimize downtime during the transition. Our team is well-versed in managing complex logistics, coordinating with various stakeholders, executing relocation projects on time and within budget and delivering affordable relocation services in Dubai.
You can expect the highest standards of professionalism, reliability, and attention to detail. We prioritize open communication and transparent collaboration throughout the relocation process, ensuring that you are informed and involved at every stage.
Our extensive network of trusted partners and service providers enables us to offer comprehensive relocation solutions beyond the physical move. From office setup and furniture installation to IT infrastructure and employee support, we can assist you in every aspect of your business relocation journey, hence giving you the relocate services in UAE.
With our affordable relocation services in UAE, you can focus on your core business operations while we handle the complexities of your move. We are committed to delivering exceptional service, exceeding your expectations, and building long-term partnerships based on trust and reliability.
Contact us today to discuss your business relocation requirements, and let us take care of the logistics while you embark on your next chapter of success with confidence. Welcome to a seamless transition with us!
why do businesses relocate
Business commonly relocate for five main reason. Labor and work force issues, desire to meet new markets, need to upgrade equipment or facilities, fulfil for lower cost or increase cash and consider about quality of life
why you want to relocate
People evaluate relocating give better career opportunities or as a means of progressing towards a more advanced role. with best lifestyle, and more in terms of creers, there is a risk of loss or opportunity for gain.