In a rapidly evolving business landscape, reliable and affordable storage services have become paramount for businesses and individuals. With a commitment to excellence and a comprehensive range of services, the storage industry is revolutionizing the way storage needs are met in the UAE & Dubai.
Whether you have to do Commercial moving & Apartment moving, it becomes a headache to find a company that is trustworthy and stores the goods securely with facilities.
Driven by a strong mission to provide seamless storage services in UAE, Emirates Relocation focuses on catering to the diverse needs of businesses and individuals. We have a deep understanding of the storage & relocation needs of businesses in various sectors, such as retail, e-commerce, and logistics.
Have a look at some features and benefits of our storage services:
24/7 security monitoring: Our facilities are monitored around the clock to ensure that your items are safe and secure.
Pest control: We take measures to prevent pests from infesting our storage units, so you can rest assured that your items won't be damaged by insects or rodents.
Inventory management: We offer inventory management services to help businesses keep track of their stored items.
Easy payment options: We offer flexible payment options to make it easy for you to manage your storage rental fees.
Insurance options: We offer insurance options to provide additional protection for your stored items.
Access control: Our facilities are equipped with access controls to ensure that only authorized individuals can access your storage unit.
Professional packing and moving services: We offer professional packing and moving services to help you transport your items to our storage facilities.
Peace of mind: By using our storage services, you can have peace of mind knowing that your items are being stored in a secure and reliable facility.
Pick-up & drop-off: We pick -up your goods from your house & company. Our skillful staff fulfills this task & even drop-off whenever you need it back.
Our vision is to be the go-to storage partner, ensuring customer satisfaction through a range of top-notch services. With core values centered around reliability, security, and professionalism, this storage company stands out in the industry.
As businesses and individuals in UAE & Dubai continue to grow, the need for extra storage space becomes increasingly important. Whether it's storing excess inventory, equipment, or personal belongings, finding a secure and reliable storage & relocation solution can be a challenge. This is where a professional best affordable storage services provider can be of great help.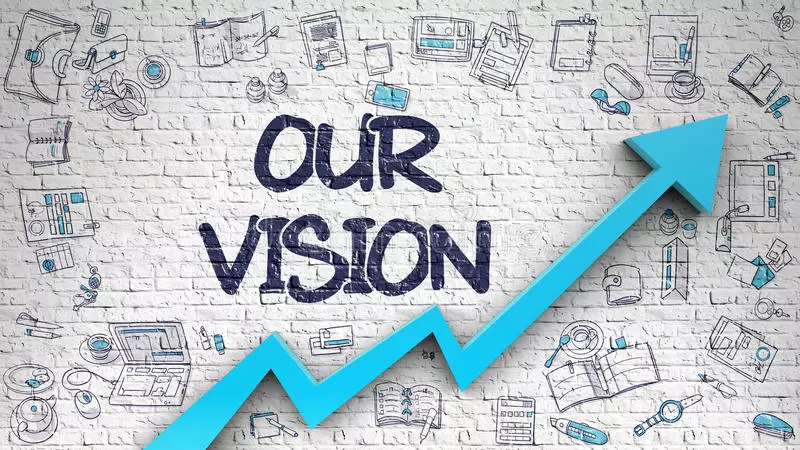 Extensive storage and warehousing management solutions
Affordable storage services in Dubai & UAE
Ensuring efficient storage
Streamlined logistics
Specialized storage options
Temperature-controlled facilities
Secure storage for hazardous materials
Document storage and management services.
Convenient Location
Professional Service
Experienced staff
With exceptional storage services near Dubai, We will delve into their market analysis, competitive advantage, and financial projections to understand how we are transforming the storage industry.
Emirates Relocation's affordable storage services in UAE and Dubai have emerged as a game-changer in the storage industry. By offering a comprehensive suite of services, we deliver to the storage needs of businesses and individuals with unmatched reliability and professionalism.
We understand that every minute of yours is precious and one needs a service provider that can provide them all services at a single stop, so you don't have to search everything individually. It's a toilsome & time-wasting task. We made you get rid of this pain, and get all your services from a single company that delivers storage services in Dubai. Emirates Relocation has made International Moving & Office Moving easier than ever.
Our commitment to security, innovation, and customer satisfaction sets us apart, making them the go-to storage partner in the region. With a solid foundation and strategic growth plans, our company is poised to excel in the future, meeting the evolving storage demands of a dynamic market. Contact us today to learn more about our services.
What is the process you follow to store my belongings?
We store your possessions with utmost care and security. Our trained professionals use high-quality packing materials and employ climate-controlled facilities to ensure your belongings are protected from damage and kept in optimal condition.
What size options are available for storage units?
The storage units are sized at 2.4 meters in length, 1.5 meters in width, and 2 meters in height, which is equivalent to 8 feet by 5 feet by 7 feet. The volume metrics for each unit are 7 cubic meters or 280 cubic feet.
What payment options do you accept?
We accept all major credit and debit cards for your convenience.
What is the process for obtaining an instant quote?
We stand out as the sole storage company that offers instant pricing based on your required volume. To receive an immediate quote, simply click here.
Do you offer relocation assistance?
Yes, you can obtain an immediate quotation. When commenting about our staff in testimonials, our clients have been quite happy.