Office Moving Service UAE
Emirates relocation's office moving service UAE experience and expertise in office relocations worldwide provide business managers with fully integrated, international relocations, no matter which countries they're moving to.
Emirates relocation has made efforts to streamline your processes into one seamless transition, which integrates the separate phases, project management, communication, including planning, personal contact, and on-time service. Emirates relocation company understands your bottom-line requirements, so we ensure minimal downtime during your translocation.
PROFESSIONAL OFFICE MOVING SERVICE UAE TAILORED TO YOUR NEEDS
Relocating business offices offers different challenges as compared to domestic moving, although both are often stressful for anyone relocating. The logistics of moving offices combat a special aspect, thanks to the number of tips involved.
PROTECT YOUR ASSETS DURING YOUR OFFICE MOVING SERVICE UAE
As a business manager, the protection of your client's company assets and precious belongings is non-negotiable. The team at Emirates relocation United Arab Emirates understands the importance of security for IT equipment and data storage. We ensure full decommissioning of IT and telecoms systems are administered correctly the night before or on moving day, so there are not any loose ends or possibilities of leaked information. Once at your new location, you'll believe all systems being reinstated quickly and efficiently.
MANAGING CLIENT PRIVACY
When moving business premises, it's understandable that you simply as a manager must safeguard your clients' tip. Whether you retain details on the text in lockable filing cabinets or store them digitally, you'll reassure your clients their privacy won't be compromised.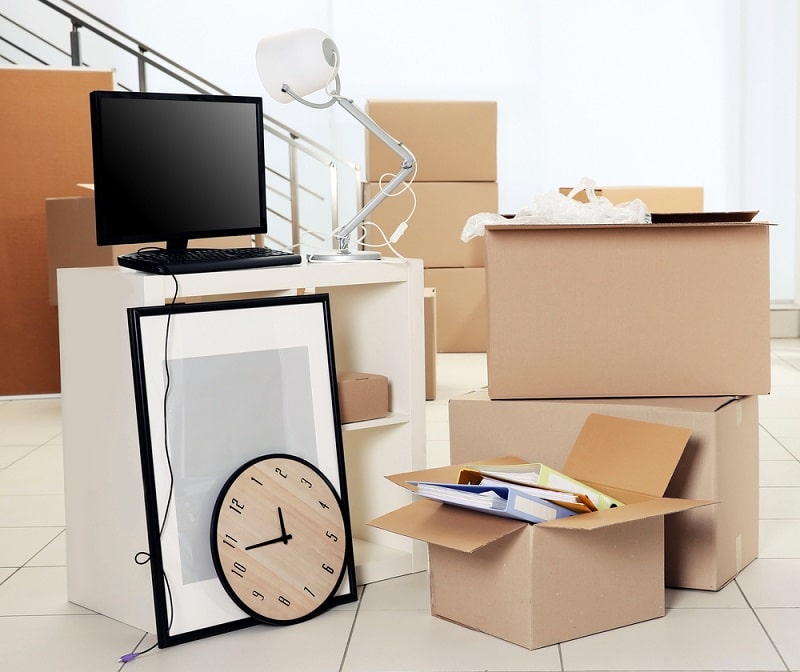 MANAGING EMPLOYEE EXPECTATIONS
Office relocations are stressful for many concerned. Your employees not only need to worry about their new workplace, but they're also going to even be wondering where their kids will attend school alongside a number of other concerns.
For this reason, it's very important that you manage your employees' expectations during the relocation. This is often where Emirates relocation UAE's extensive experience of office moving service UAE stands aside from other removalists. As cooperative relocators we contact you at every stage, so you'll confidently inform your employees about what to expect within precise timelines.
Of course, what you select to inform your staff is up to you, therefore, once you choose Emirates relocation, you'll be armed with all the facts if called upon to elaborate.
MANAGING BUSINESS CONTINUITY
At Emirates relocation, we take a private approach that takes into consideration the requirements of individual employees, also as business managers. Our lines of communication are open 24/7. We operate proactively, so you don't need to keep calling us.
Contact our Dubai moving team and begin planning your office move today. Our moving consultants will work with you to make sure a seamless transition with as little disruption to your business as possible.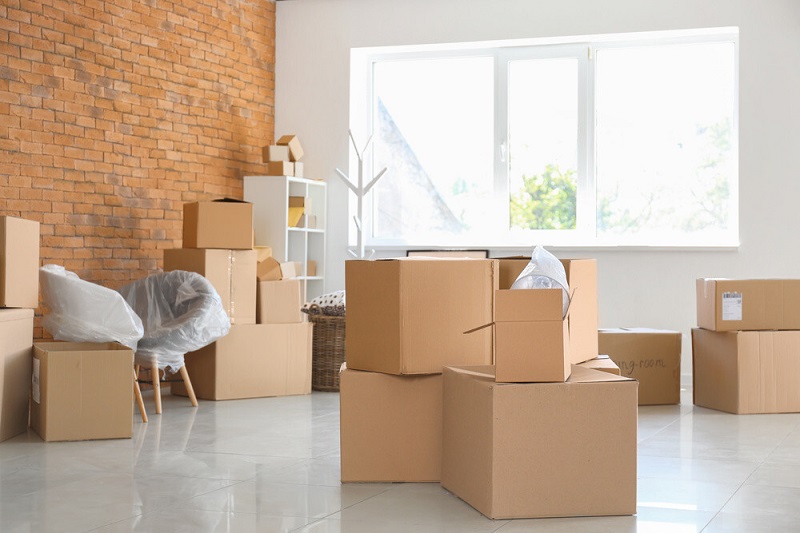 UAE EMPLOYEE RELOCATION SERVICES
Emirates relocation UAE provides a variety of individually tailored moving solutions for companies and their highly-valued employees, no matter their status within the corporate. All of your team members are valued and that we aim to deliver a service whereby our expertise reflects your commitment to your staff.
Our superior corporate relocation programs have allowed employees to receive the simplest services specific to their needs, including:
Immigration help
Organizing employment visas and every one necessary work permits
Home research and therefore the establishment of temporary accommodation.
Translation and foreign language assistance.
At Emirates relocation, we understand needs vary counting on personal factors, additionally as to if your employees are relocating to or from the UAE. However, because of the extensive range of moving services available within the network, we've been ready to successfully relocate thousands of satisfied employees.